Written by Ana Monnar, Illustrated by Nancy Michaud, Edited by Linda Weinerman (Paperback - Feb 17, 2007)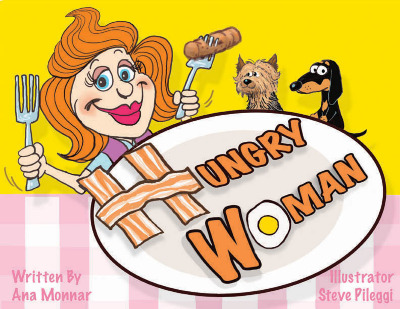 Hungry Woman is a full color rhythm and rhyme, humorous children´s book. The Hungry Woman eats huge tasty meals all through the day during breakfast, lunch and dinner. She gets bigger and bigger and transforms into different animals. At the end of the story, the hungry woman ended up waking up from a bizarre dream because she went to bed hungry.

Ana Monnar is the author of numerous children´s books. The following are a few of the titles: It Doesn´t Matter, The Law of the Funnel, Clutter, Heart of Stone, and Adoption? Thank God for That Option!

Steve Pileggi has illustrated an abundance of children´s books including, Who Moved My Cheese for Kids, and Value Tales, full color, 42 titles, (16 million copies sold) plus sculpture and design for Animal Spirits, a line of animal theme candles (20 million in sales).

Written by Ana Monnar, Illustrated by Steven Pileggi (Paperback - Feb 10, 2007)

It Doesn't Matter by Ana Monnar Written by Ana Monnar (Paperback - Sep 2003)



It Doesn't Matter Look for Similar Items by CategoryChildren's Books Children's Books > People & Places > Social Issues > Prejudice & Racism > Fiction Children's Books > People & Places > Social Situations > Emotions & Feelings > Fiction Children's Books > People & Places > Social Situations > Values > Fiction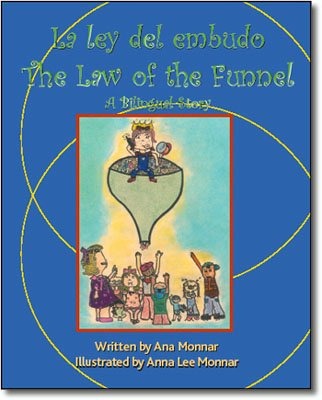 La Ley Del Embudo/ The Law of the Funnel

Written by Ana Monnar, Illustrated by Anna Lee Monnar (Paperback - Jan 2004)




Written by Ana Monnar, Illustrated by Ada de Ocampo (Paperback - Jul 2003)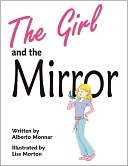 The Girl and the Mirror by Alberto Monnar, Linda Weinerman, and Lisa Morton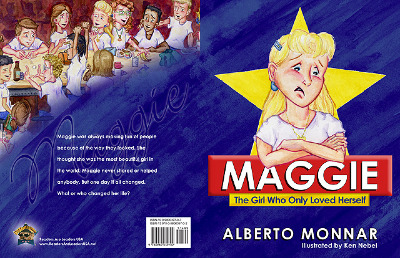 Maggie : The Girl Who Only Loved Herself by Alberto Monnar
Ken Nebel (Illustrator)
Linda Weinerman (Editor)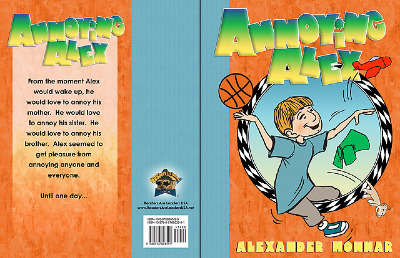 Annoying Alex by Alexander Monnar
Steven Pileggi (Illustrator)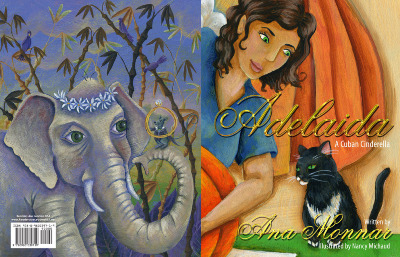 Adelaida : A Cuban Cinderella by Ana Monnar, Nancy Michaud (Illustrator), Linda Weinerman (Editor)

Clutter by Ana Monnar, Ken Nebel (Illustrator)

Corazón de Piedra by Ana Monnar, Nancy Michaud (Illustrator) , Myriam Del Castillo (Translator)