Ada Rodriguez, Fine Artist

Specializing in Oil on Canvas and Pastel on Canvas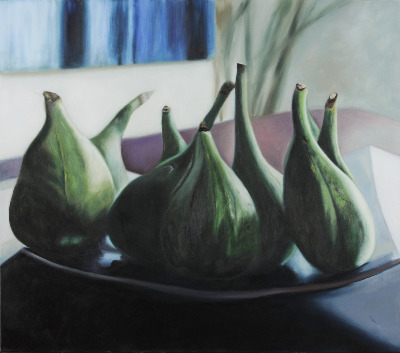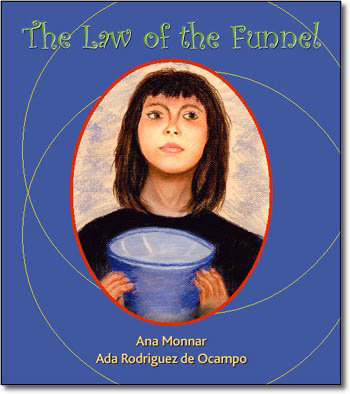 The Law of the Funnel


Written by Ana Monnar
Illustrated by Ada Rodriguez de Ocampo


Product Details

Reading level: Ages 4-8
Paperback: 20 pages

ISBN: 978-1412005098


The Law of the Funnel By Ana Monnar

The Law of the Funnel is a children's story about a selfish girl. The girl thinks the world revolves around her, until one day...

About the Illustrator

Ada Rodriguez de Ocampo is married to Javier Ocampo. They were blessed with two children, Natalie and Felipe. The family adopted their dog Diddy. Mrs. Rodriguez de Ocampo is a very nice, sweet, quiet and kind person.

Mrs. de Ocampo has been teaching kindergarten for a few decades. She was the kindergarten teacher for Mrs. Monnar's youngest son Alex. Art is a form of enjoyment and relaxation for Mrs. Rodriguez de Ocampo. She loves working with pastels the best.